History
The history of Timber Lanes reads like a graphic novel and begins long before the current building was erected.
Indians
The original land of Timber Lanes was once an Indian burial ground. Before the settlers began their path towards modern-day Chicago, the Michigamea Indians used this holy land to honor their deceased.
While the remains of their ancestors were relocated long before construction it is still said that the alley may be haunted. Anyone getting pins to miraculously fall can thank the spirits!

Civil War
Most people think that Chicago didn't have much involvement in our nation's inner struggle but it did play a critical role for those seeking freedom. The Timber Lanes location was once a safe house on the Underground Railroad. There was a network of tunnels used to assist slaves seeking emancipation.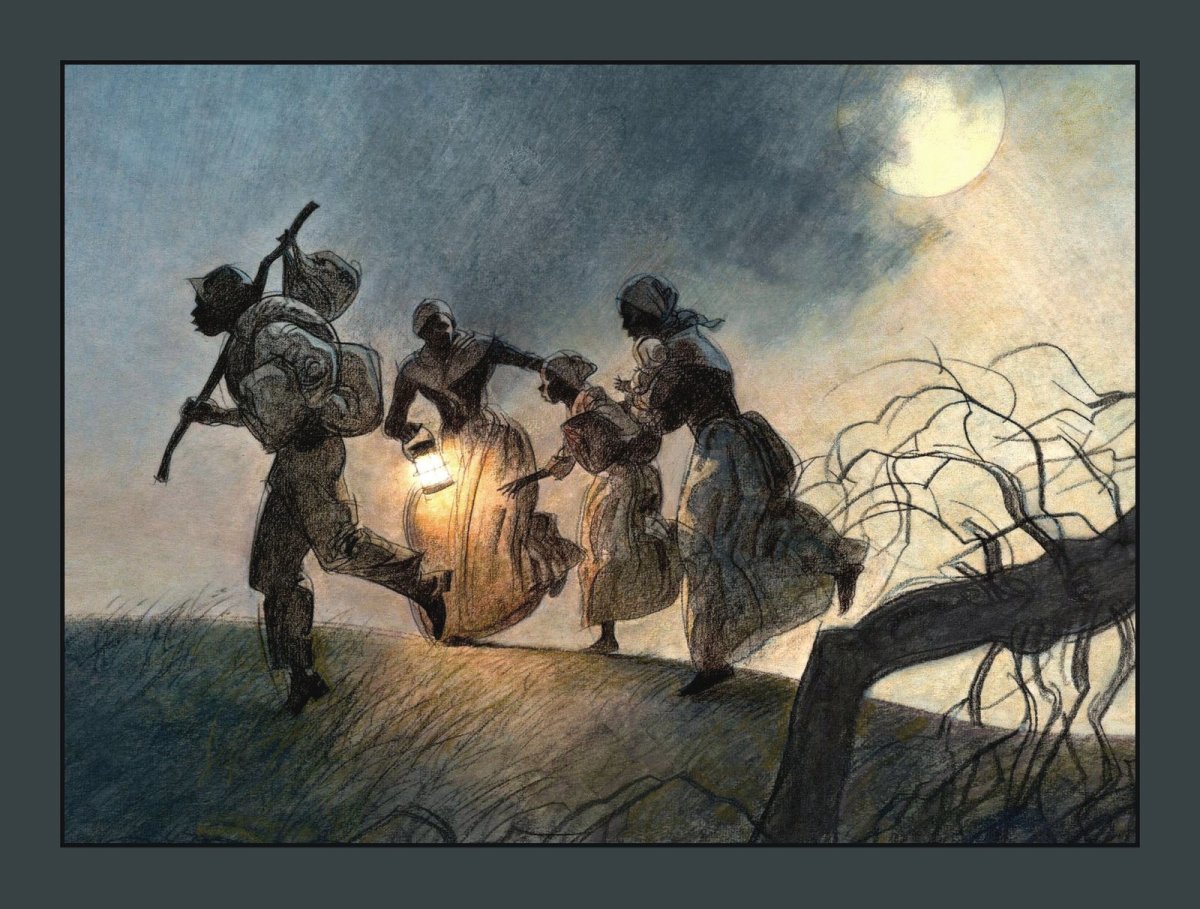 Chicago Fire
Everybody know that Mrs. O'Leary's cow started the Chicago Fire but did you know that Timber Lanes used to be the home of the firemen who put out the fire?
That is why the fire never went north of Irving Park.
In honor of those brave men, the original lanes were made with wood that survived the fire! There's no smoking at Timber Lanes and no fires!

Prohibition
Its hard to imagine the days when drinks didn't flow legally in Timber Lanes but it was true in the twenties. That doesn't mean that you still couldn't catch a buzz and have a great time because during that time it was one of the biggest speakeasies in the midwest, only it was known as the "Blind Pig" back then and was famous for wrecking the eye sight of the well-to-do of that era.
Such notables as Charlie Chaplin, Al Capone, Charles Lindberg, Clara Bow and even the Sultan of Swat, Babe Ruth were known to play games of chance and imbibe in some illegal hooch.

WWII
Did you know that during WWII Timber Lanes was converted into a factory that made helmets for our soldiers! Let's hope they didn't weigh 16 pounds. Pin setters were also converted to line up ammo. American pride is still strong at Timber Lanes.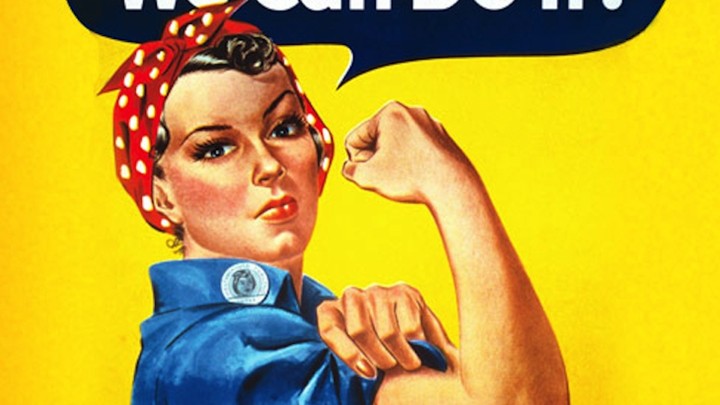 Red Menace
The Cold War was a scary time. People were in constant fear of a nuclear war and while many individuals sought to protect themselves the government allocated key locations as community safety zones.
Timber Lanes became such a place. During one winter in the early 50's workers dug a complex tunneling system under the building so it could double as a fall out shelter.
It was a perfect disguise. What commie would think of attacking a simple bowling alley! While the entrances to the tunnels have been sealed there are still underground rooms stocked with rations!

Big Lebowski
Although the setting of the movie takes place in California, John Goodman spent an entire summer working on his bowling form.
Apparently, John fell in love with the little alley during one of his many visits to the House of Blues and kept coming back until he could average 200.
Too bad the great Chicago food increase his waist size as well.

Politics
Not only did President Obama get his political career started in Chicago, but he also mastered his presidential bowling form. Timber Lanes was a proud supporter during his run for Senator and President and taught him a few pointers on how to pick up tough spares as well as pass health care reform.

Chicago Celebrities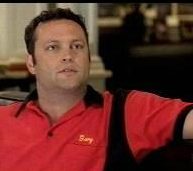 XBA – eXtreme Bowling Association coming soon!!
The latest XX Sport is coming to Timber Lanes. Follow at the alley or livestream on Twitch. XBA features the latest in competitive bowling leagues and tournaments with new formats never been seen:
PolyAmbi (switch arms every frame)
Elevator (lanes tilt up or down based on handicap)
Psycho (no ball weight limit)